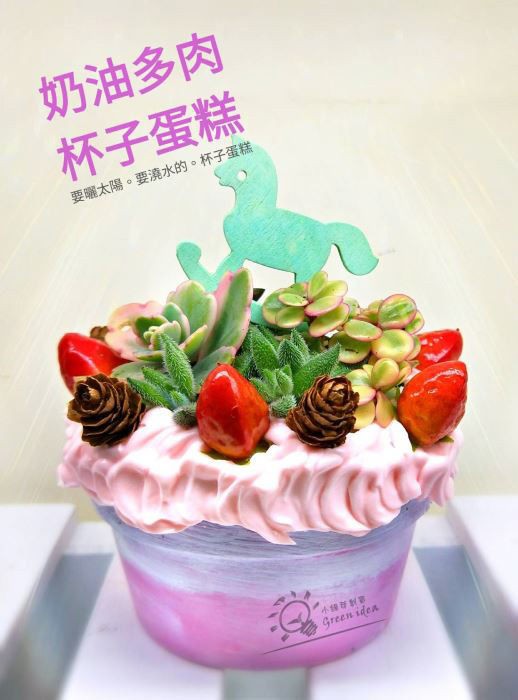 In the season of fun for children, starting with natural aesthetics, and exploring art through playing. By combining gardening and handicraft, experience will rich and constant changing vitality of plants by create your own custom style plants. Experience natural plants with your children from the heart and create a memorable time with them.
Special Offer Include
Accommodation:One night accommodation
Gourmet:Daily breakfast
Gift:
Local Taiwan Pineapple Juice (value NT$100)
Free portable wi-fi rental (value NT$300)
Late check-out service (value NT$800/room)
Classic children fun: free for children younger than six (valued at 300NTD/child)
Artistic children fun: plant workshop for 2 (valued at 1200NTD/room)
Remarks:
Special offer is between 2018/04/01(Sat) to 2018/09/30(Sun)
Breakfast time is between 6:30 ~ 9:30
Weekdays: Sunday to Friday. Holiday: Saturday, Public Holidays & Long Holidays.
Please note when making the booking if portable wi-fi rental is required.
Note: this special and activities cannot be provided free of charge if additional guests or beds are requested for the room; these activities can be purchased in these situations.
Each room includes plant workshop for two, which contains plant class, vanilla garden guided tour and hand-picking and brewing herbal drink.
Please proceed on your own to the workshop location: 2F, Taipei Expo Park, near exit 1 at Yuanshan MRT station.
Green World Hotels reserve the right to make any adjustment to this special and activity when necessary.
This special offer can not combine with other special offer.
The services and free items can not accumulate, exchange, redeem cash or rescheduled.
For more information please check with hotel notice.