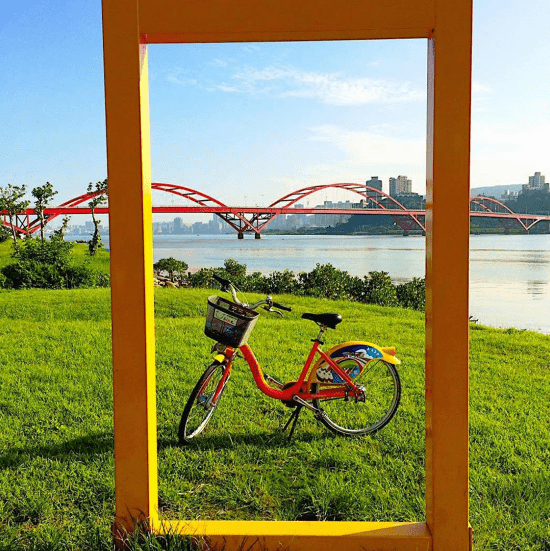 The comfortable autumn days are the best time to get on a Youbike and explore Taipei! The traditional buildings and modern high rises intersect with past history and new shops, ride pass cultural attractions and visit stations each with their own personality, and slowly savor the warmth and depth of Taipei, where your travel is filled with surprises no matter where you are!
Special Offer Include
One night accommodation
Daily breakfast
Local Taiwan Pineapple Juice (value NT$100)
Free portable wi-fi rental (value NT$300)
Late check-out service (value NT$800/room)
Autumn fun: conveniently roam in Taipei with your EasyCard (value NT$200)
Remarks:
Special offer is between 2018/10/01 to 2018/12/30
Weekdays: Sunday to Friday. Holiday: Saturday, Public Holidays & Long Holidays.
Please note when making the booking if portable wi-fi rental is required.
The gift or other promotions are not included for additional guests or beds for any room. The gift can be purchased separately.
EasyCards cost 100NTD, and can be topped up for Youbike rental, MRT access or petty cash purchases.
For more information on using EasyCard for Youbike rental, visit https://www.youbike.com.tw/
This special offer can not combine with other special offer.
The services and free items can not accumulate, exchange, redeem cash or rescheduled.
For more information please check with hotel notice.