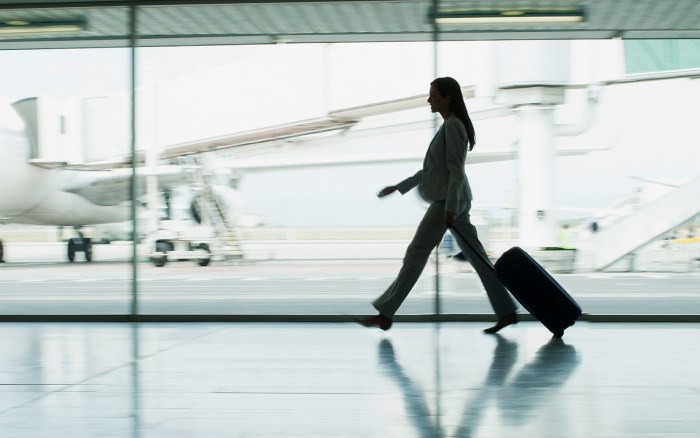 You need to stay healthy on business trips which drains your stamina. Your stay at Green World Hotels will let you achieve your work goals and at the same time allow you to experience foreign cultures and food, so enjoy your business trip in style!
Special Offer Include
Accommodation: One night accommodation
Gourmet: Daily breakfast
Gift:
Welcome Gift (value NT$30)
Free portable wi-fi rental (value NT$300)
Late check-out service (value NT$800/room)
support and encouragement pack – bull vitamin B drink, refreshing Chui Shui Che sour candy (valued at 35NTD)
Free Taiwanese-style massage equipment rental
Remarks:
Weekdays: Sunday to Friday. Holiday: Saturday, Public Holidays & Long Holidays.
Please note when making the booking if portable wi-fi rental is required.
Note: this special and gift pack cannot be provided free of charge if additional guests or beds are requested for the room; the gift pack can be purchased in these situations.
This special offer can not combine with other special offer.
The services and free items can not accumulate, exchange, redeem cash or rescheduled.
For more information please check with hotel notice.